Welcome to Indian Medieval Armour
Create your own character for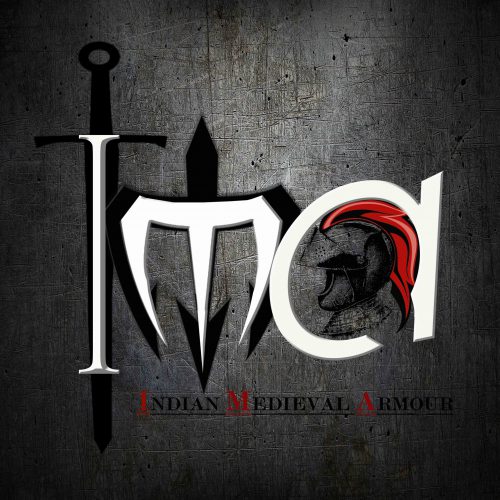 About Indian Medieval Armour
Indian Medieval Armour
Here you will find everything to create any character from Ancient history to present. We are providing clothes, Armour, prop, weapon, shoes, chainmail and all type of costumes to play unique character from ancient and medieval age to 19th century.
Indian Medieval Armour is based in Meerut which is the historical town of North India. We are globally famous for our excellent handcrafted goods and art wares. Our fine workmanship and articles attract millions of buyers from all around the globe. Our products are widely acknowledged for their excellent finishing and craftsmanship in various countries including the United States, Germany, United Kingdom etc.
Production and Quality Statement
Indian Medieval Armour
Our manufactured products are replicas inspired by historical originals. For construction and production of our goods we employ the best grades of leather, brass, iron, aluminum, glass, wood, rubber, foam and other raw materials sourced from authentic vendors
We prioritize modern process (semi automatic machine and technology) over pure historical process to manufacture products. Our production is however reasonably historically accurate concerning construction design, physical strength and finishes. Safety of use is one of our main points of concerns as we make weapons and armors for entertainment and role playing, not for terror or suffering. The finished articles are inspected for their finishing and other technical specifications, thus allowing the movement of only the best items from the facility.
We offer specialized products for
Reenactment of historical battles
Contact fighting sport – HMB, IMCF
Living history, SCA
Artistic performance
Recreating of historical coinage